AL FIDAA SCHOOL OF BAKING
Brief Overview: The Al Fidaa School of Baking was opened on the 7 August 2017. The 4 week Home Bakers Course is offered free without any fees or payment to 6 students of disadvantaged communities who are inexperienced in baking and decorating.
Students are tutored by a graduate of Capsicum Culinary Studio and taught how to bake and decorate cupcakes, cakes and biscuits. This course allows them to earn an income from home immediately. Products baked by the students are donated weekly to Old Age Homes and Orphanages in Port Elizabeth.
We would really appreciate any contribution [donations, baking equipment and ingredients, vouchers, recipe books, etc.] for our School of Baking and for the 6 students who graduate monthly. Corporate companies are encouraged to sponsor or form a partnership with us so that we can sustain and expand our School of Baking.
AL FIDAA SCHOOL OF BAKING
To offer a free baking course to the unemployed and unskilled ladies in the community.
Teach them to bake confidently and earn an income from home.
The Baker after completing this course is self-employed and able to create employment which will benefit many people in their home, family and community.


WHY BAKING
We believe that baking from home will dramatically change the lives of many people using easily acquired items in any area of residence.
Baked treats are always welcomed in any community. The Home Baker has numerous events, functions and occasions in the precincts of their community to earn an income.
Baking from home provides a sustainable income with low overheads.
Baking is a basic skill that earns immediate income. The more effort the Home Baker makes, the greater the rewards.
With experience and decorating techniques the product value changes. This allows the Home Baker to make a greater profit on the product.
Low start-up costs with easily acquired baking products.
Baking from home provides a sustainable income with low overheads.
A basic home oven or stove with low cost stock purchase could transform a kitchen into an industrious business.
Instant cash received upon baking. Profits are easily drawn on a daily basis to sustain daily home expenses.
A formal education is not required to learn how to bake. Our basic course will be sufficient to generate an income.
No delivery vehicles or management background is required for success.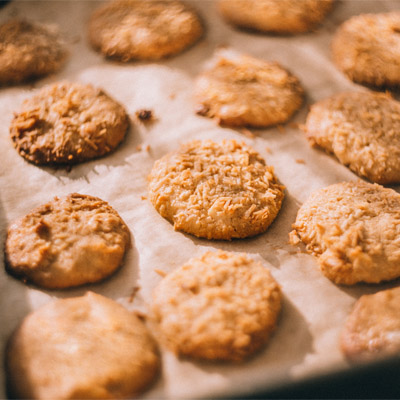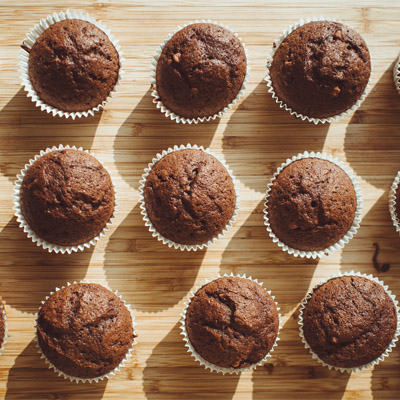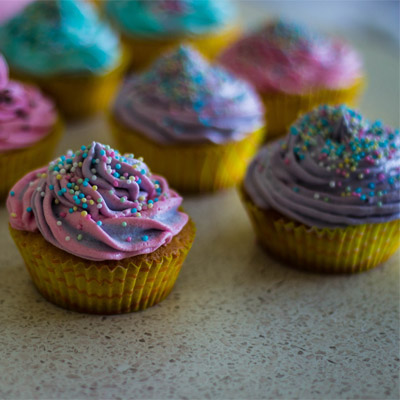 MARKETING: WHO WILL THEY SELL TO
Community, local general dealers, informal shops and home industries.
Supply baked treats for many occasions and functions to their community.
Increase in orders results in employment opportunity for others in the community.
Successful home bakers have the confidence and skill to teach others and to open a bakery in their community.
TUTOR
Qualified graduate from Capsicum Culinary Studio in Port Elizabeth
COURSE OUTCOMES
Theoretical and hand-on practical tutoring of baking.
Planning, preparation, hygiene and safety.
Baking and decorating: Cupcakes, cakes and biscuits
Costing, selling at a profit and budgeting.
Where to purchase ingredients to increase profitability.
How to Marketing products in their community.
Packaging & presentation of baked treats.
COURSE DURATION
Four week course
6 students per class
Monday to Thursday: 8.30am -3.00pm
Additional courses will be added to add more value to their products.
If we receive additional funding we will employ more baking tutors and increase our enrolment.
"EACH ONE TEACH ONE"
Giving back to our communities is the best gift one can give and as an organization committed to up liftment of communities; we would encourage our students to do the same. What will we teach our bakers to do after becoming successful? Teach someone in the community for free, so that we can grow this community of self-employed bakers.